Design to Delivery
Communicorp is not only a leading edge printing facility, we're a design-to-delivery Marketing Solution! At Communicorp we offer a full range of end-to-end solutions, including premiere printing, graphic design, promotional products, fulfillment services, marketing strategy, campaign development and digital solutions. This allows our clients to utilize our services individually or benefit from our "one-stop-shop" solution for all their print and marketing needs.
Click here
to view Communicorp's Solution Deck.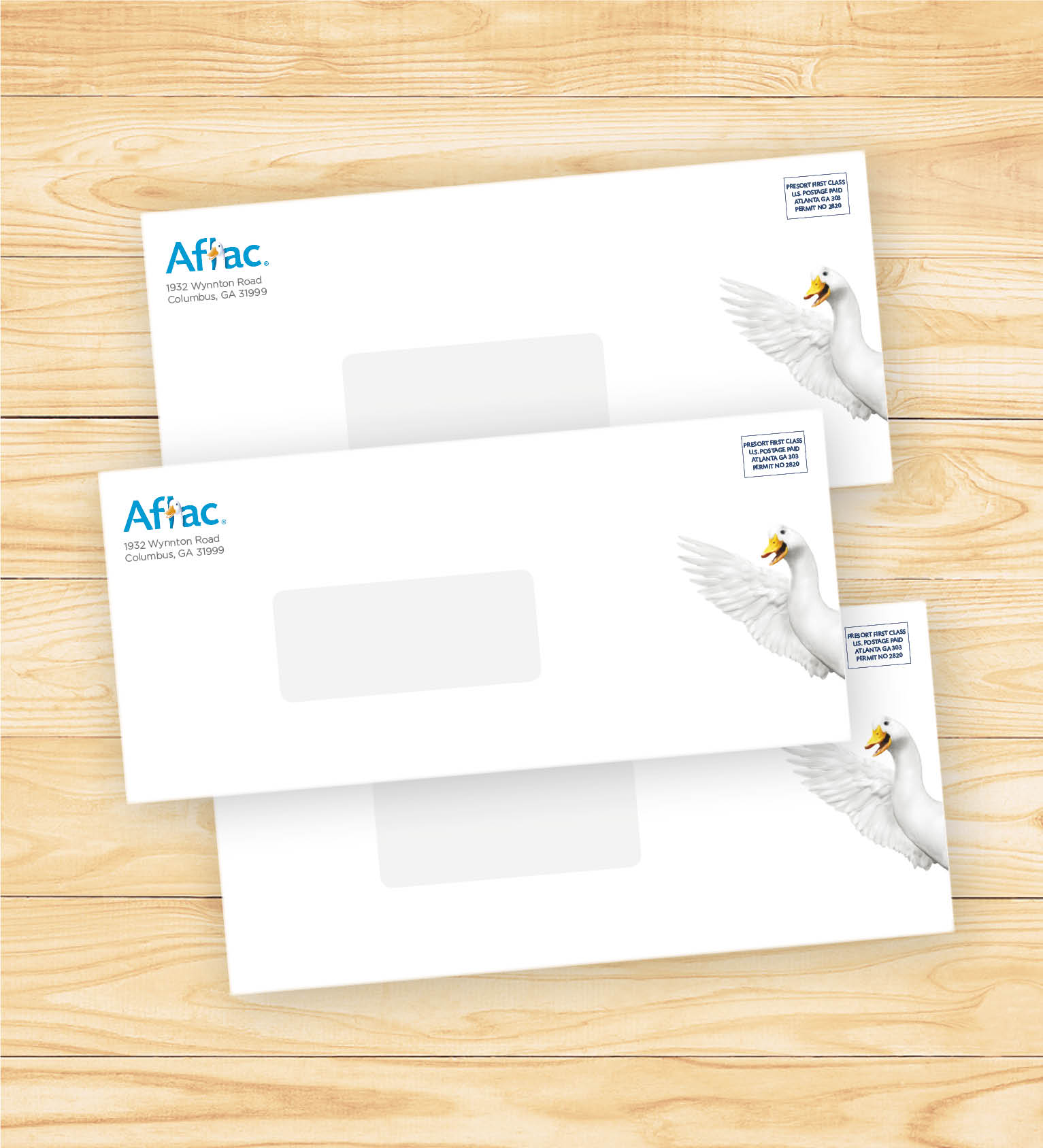 Design7 (1920px)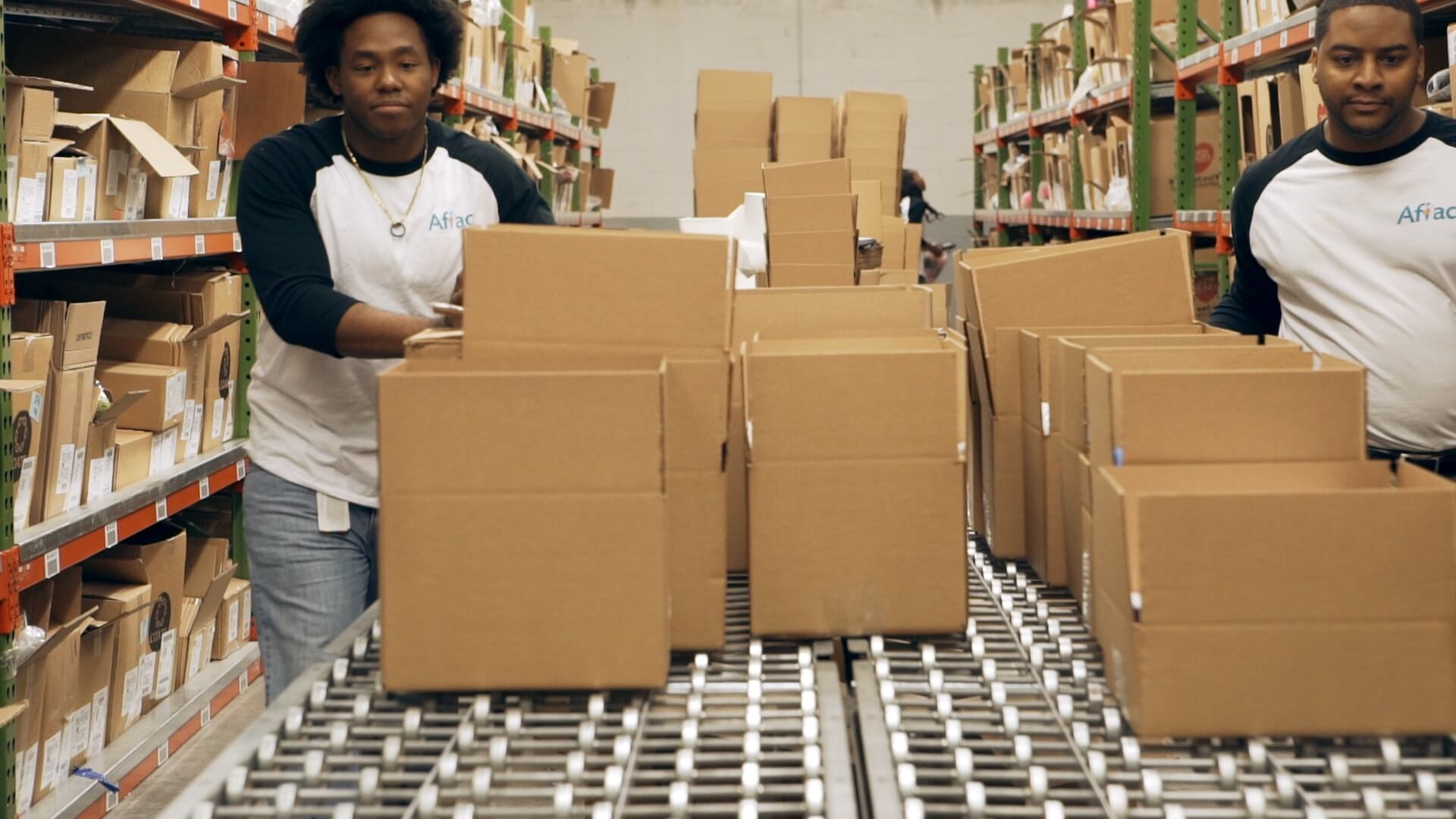 Untitled_1.52.1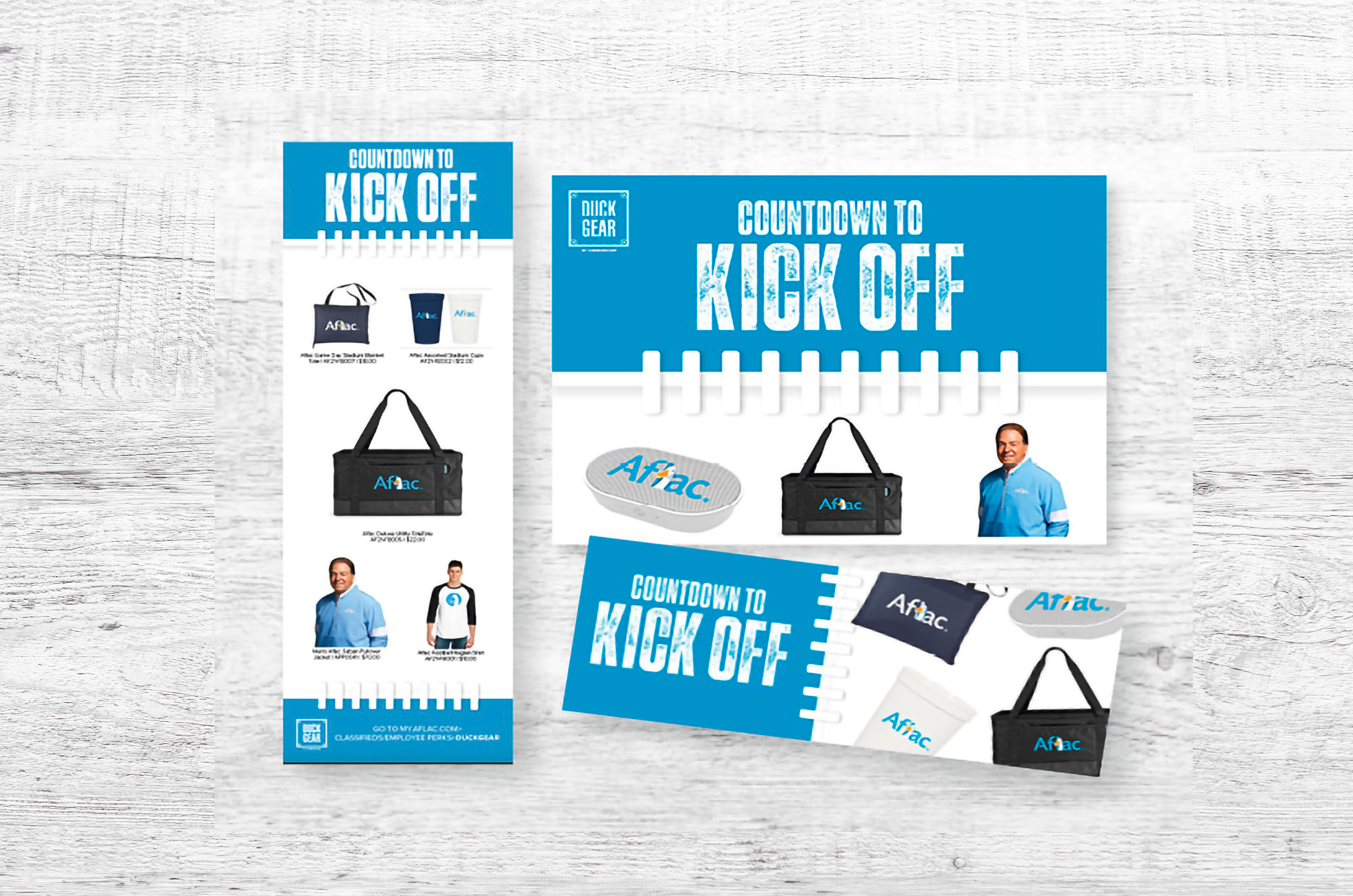 PGW2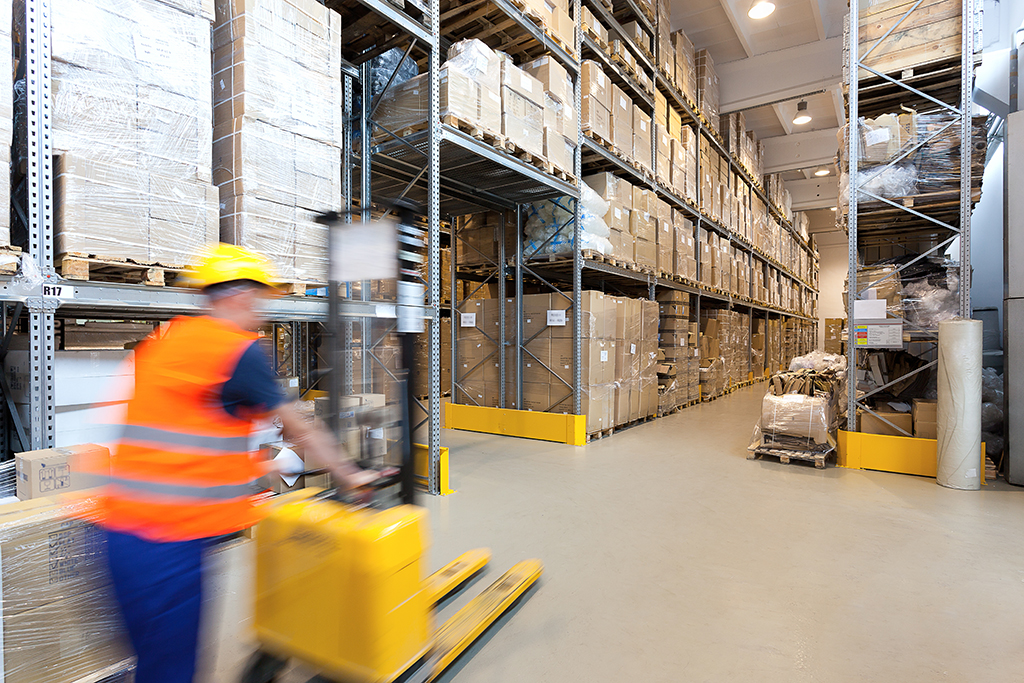 shutterstock_171247949_web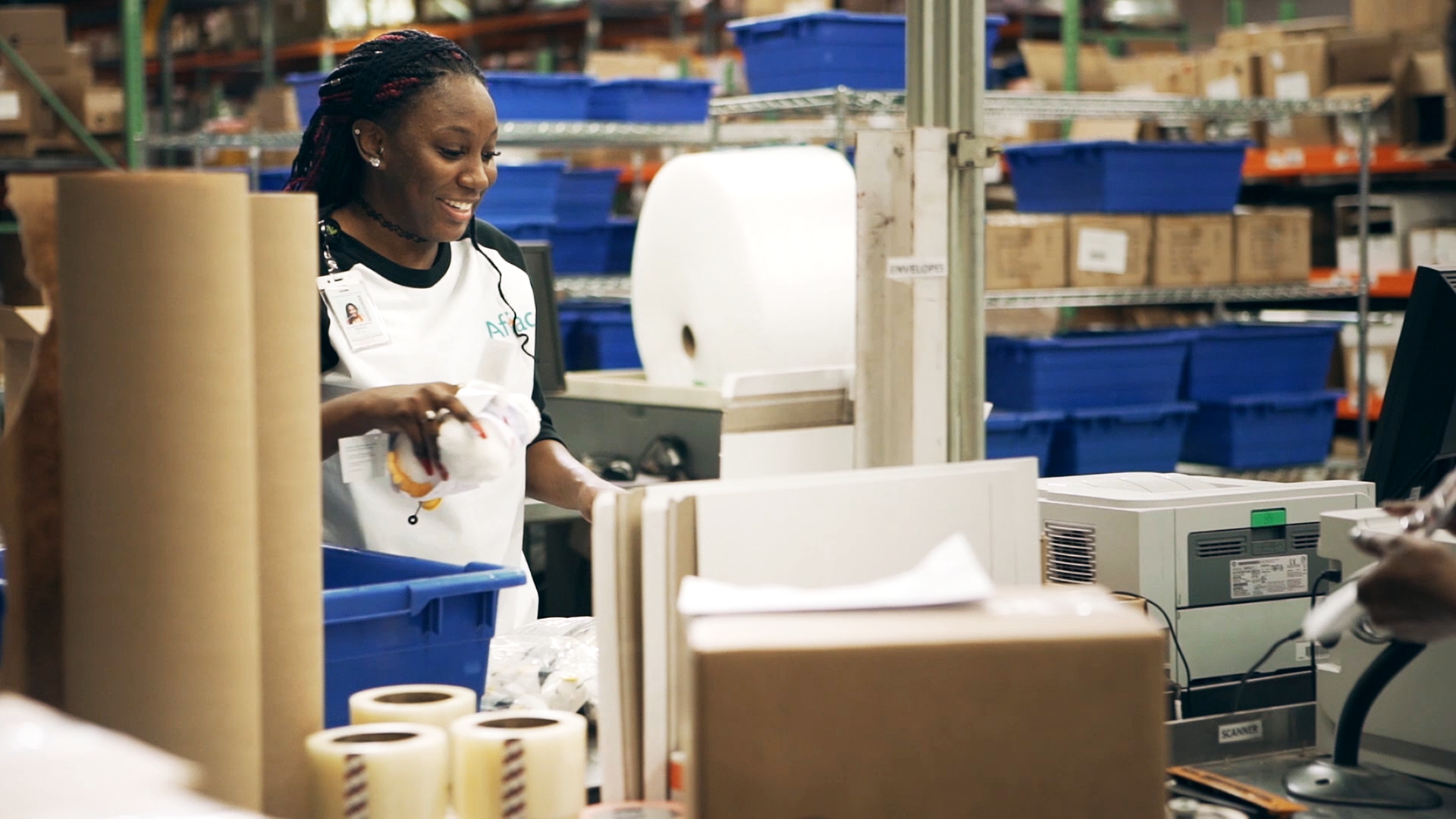 Fulfillment Solutions_HERO_MLR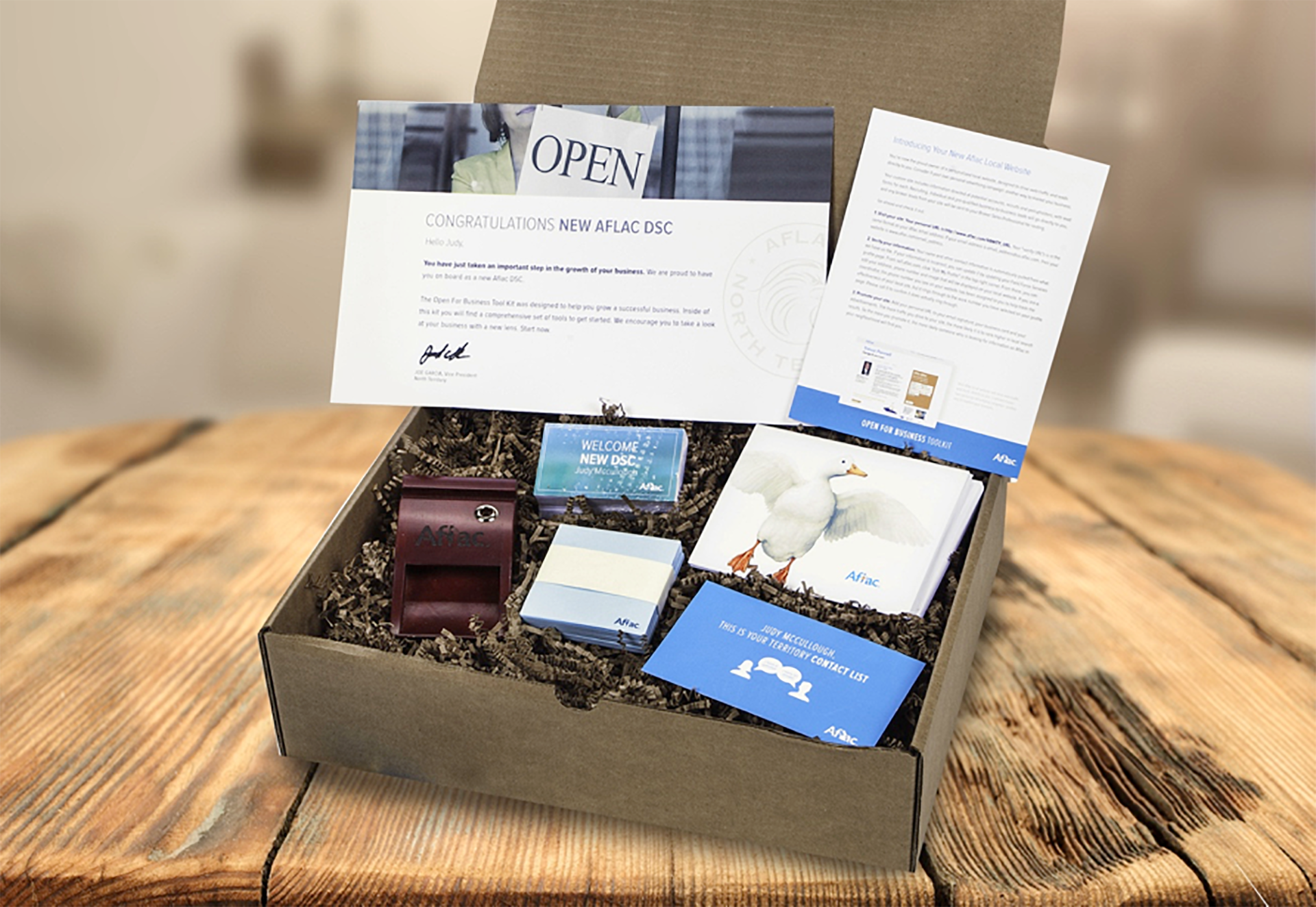 Design5_edited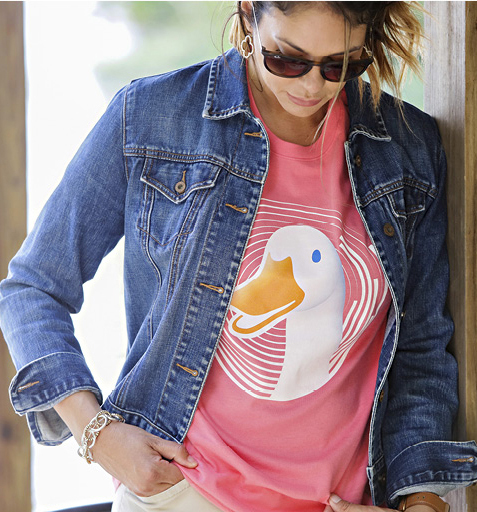 Untitled_2.4.1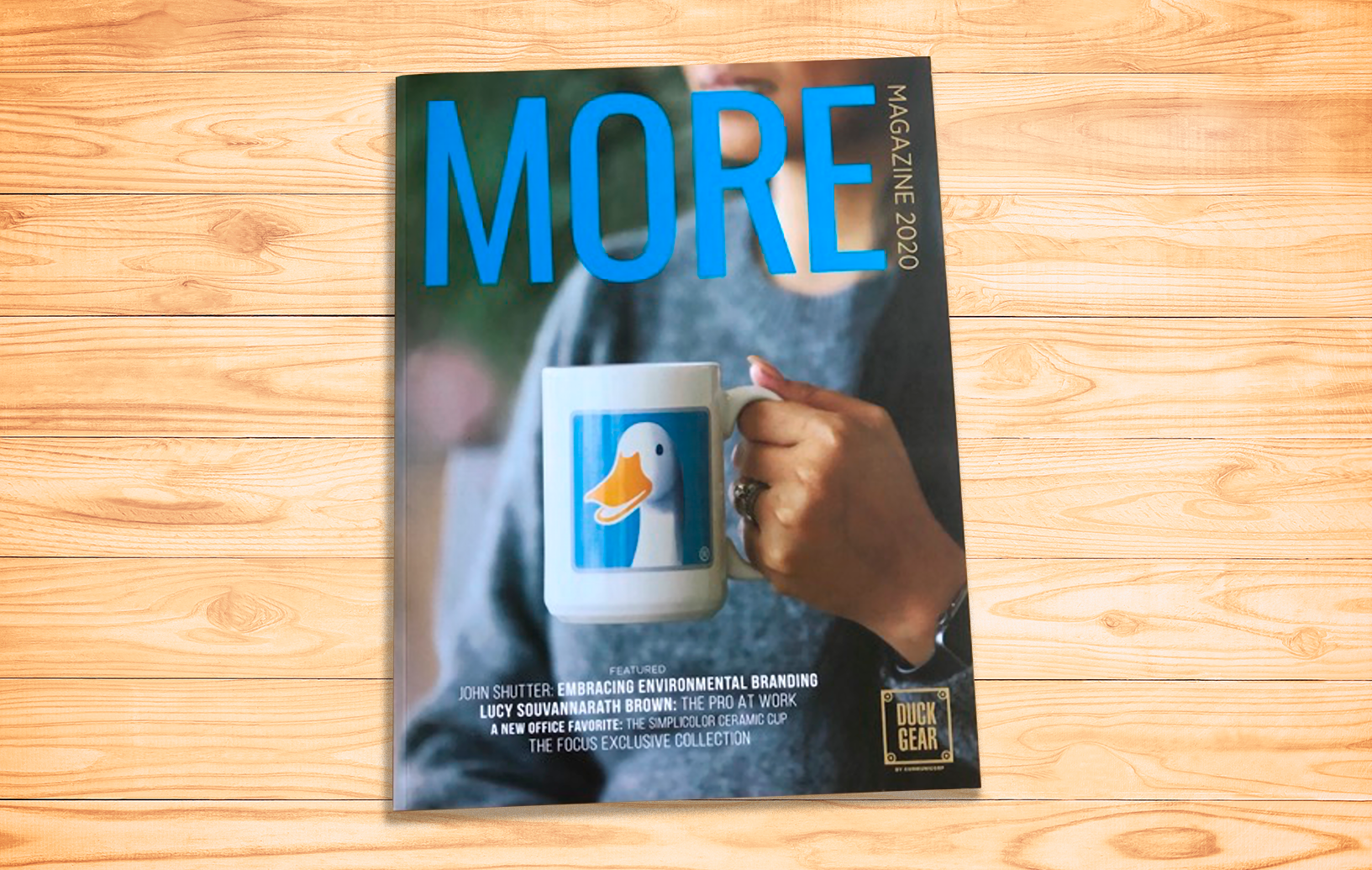 AR2 (1920px)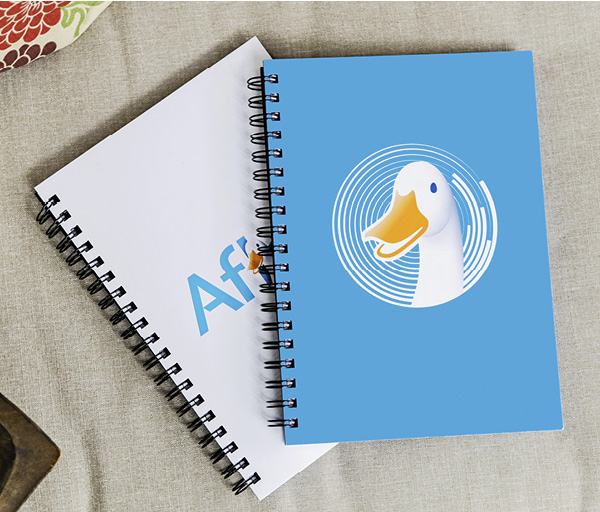 Horton_PGW_MLR (1920px)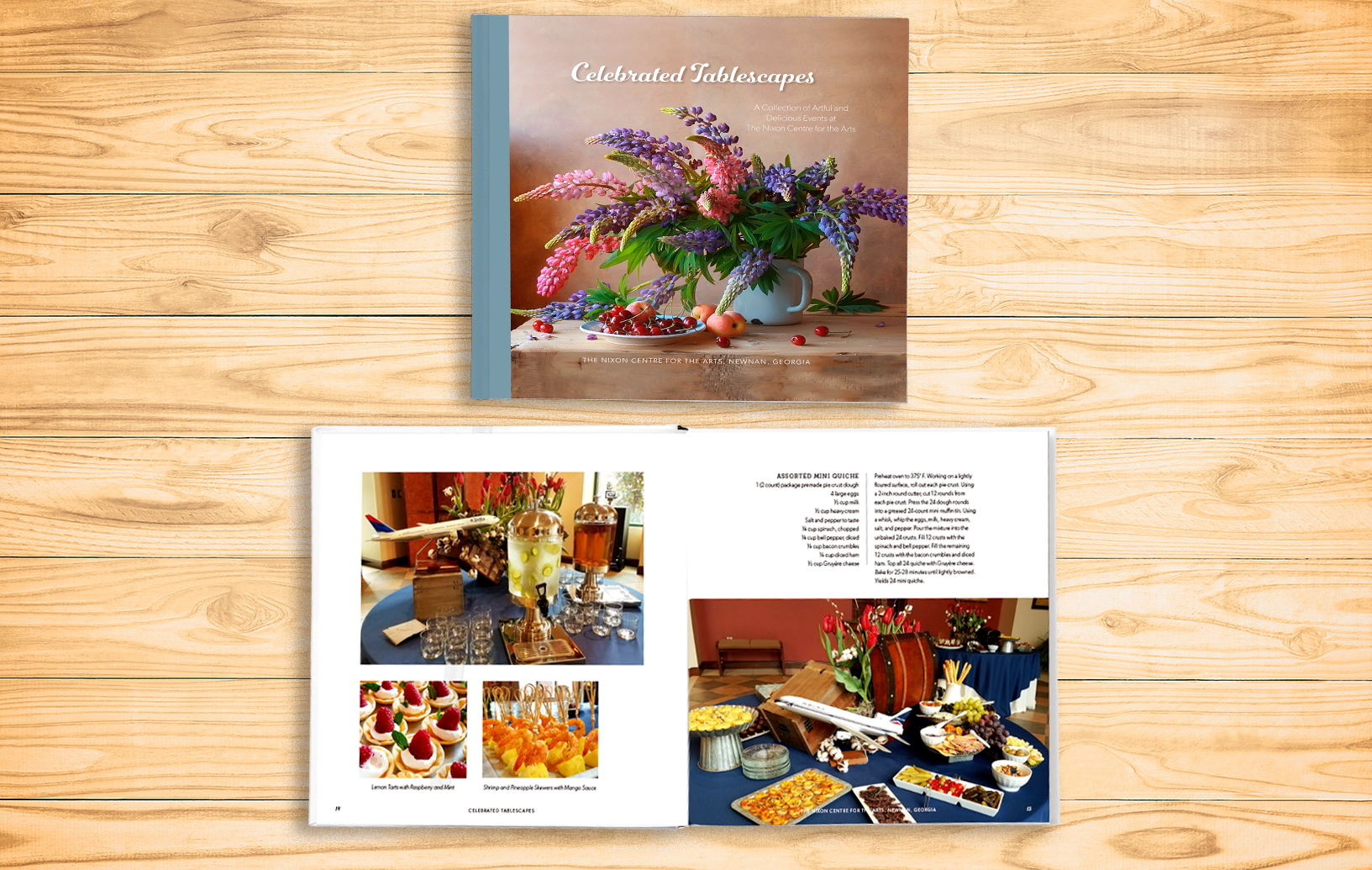 eSol2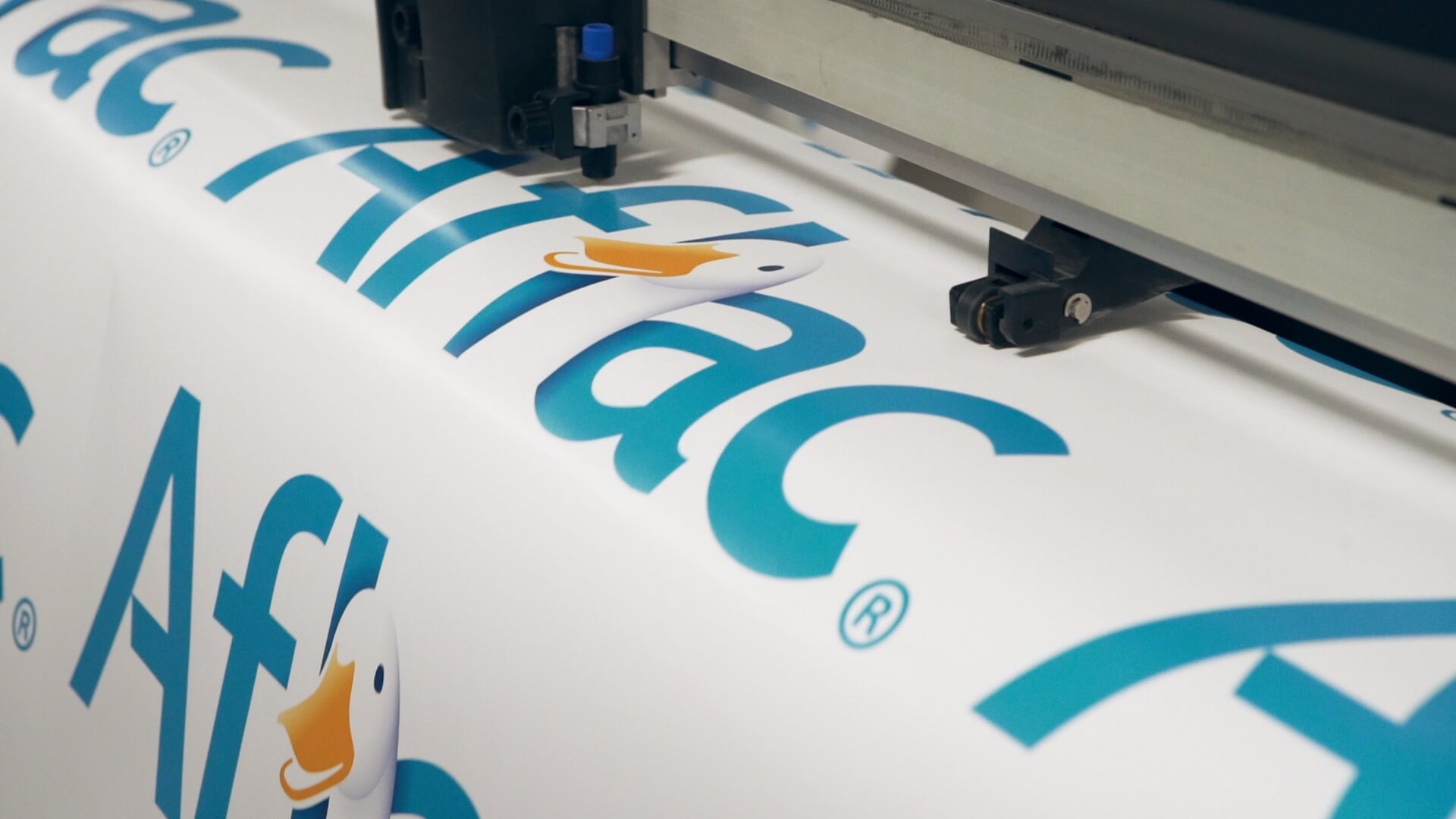 Untitled_1.4.1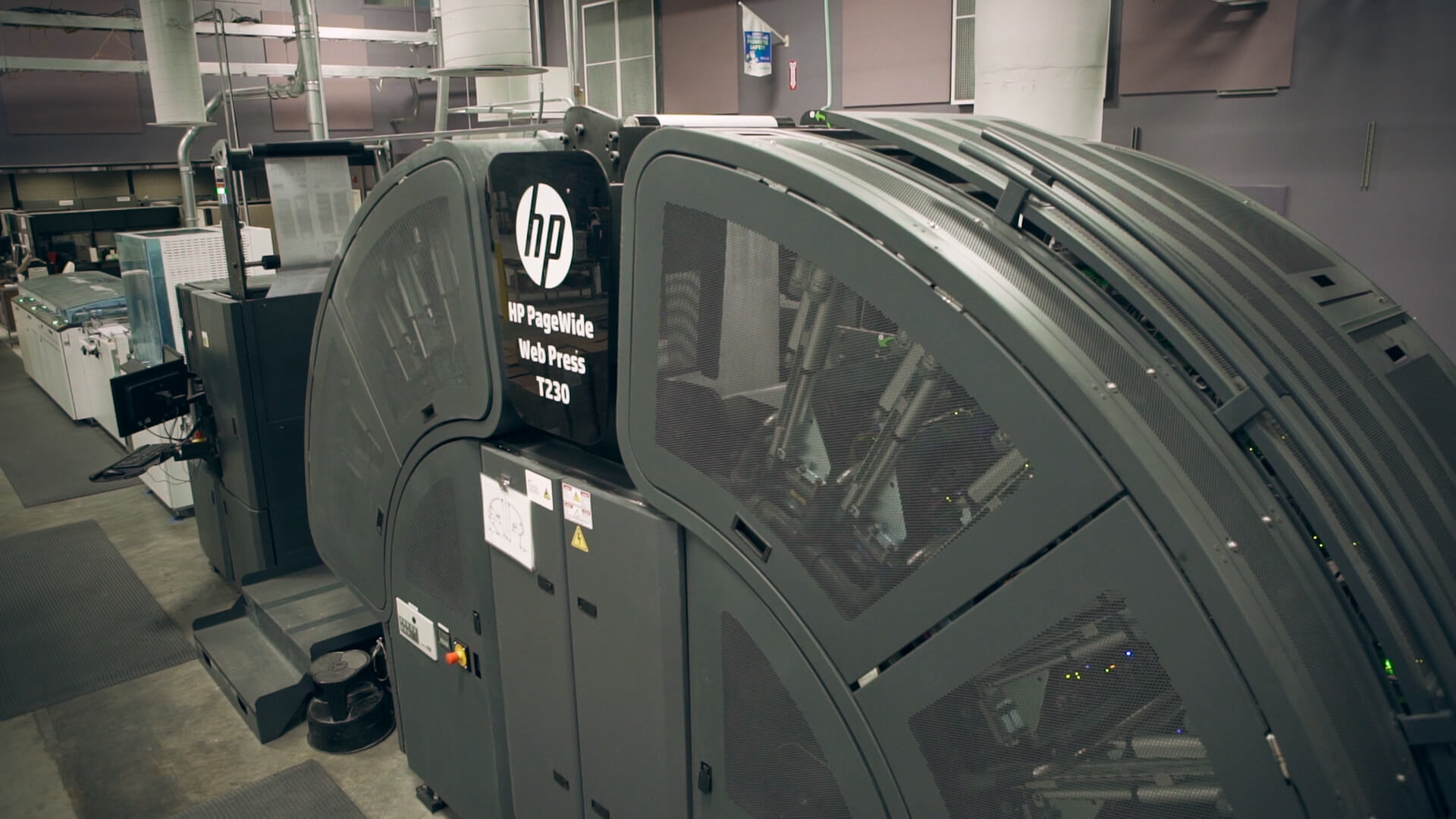 Untitled_1.10.1
Our Work
At Communicorp we deliver strategic and personalized solutions to ensure your message is communicated to your target audience. Our approach allows clients to gain better operational efficiencies and strengthen the consumer engagement of their brands.
Elegant complexity achieved through meticulous attention to detail and craftsmanship for the 2015 Amos Awards Program.

A comprehensive and interactive user-friendly guidebook to help Harley Davidson Rally-goers navigate rides.

Using Communicorp's versatility with various print techniques, including foil embosses and varnishing, to contribute to Aflac's 2014 Year in Review.