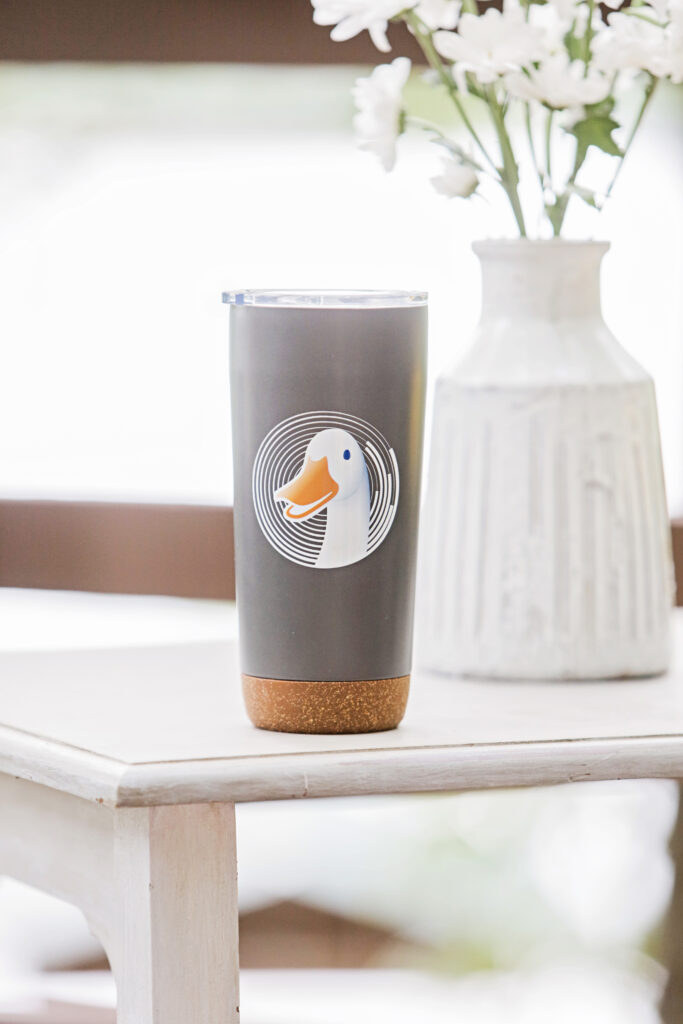 Corporate Products
Smart marketers know that leveraging personalization techniques is key to making emotional connections with their customers. In fact, one-to-one marketing can tremendously increase brand loyalty while driving an even stronger return on your marketing investment.
Research shows that recognition is a key ingredient in employee performance. Communicorp can assemble an attractive array of branded items to help inspire your staff with an online store to allow your clients and employees convenient and easy access.
Whether you're looking for items to increase visibility, drive event traffic, motivate donors or say "thank you" in a big way, we can deliver ideas, prototypes and finished products that exceed your expectation. Let us tailor your next merchandise solution:
Custom corporate merchandise and gifts
Self-promotion and event marketing
Awards, recognition and incentive programs
Fundraising
Brand awareness
Business accessories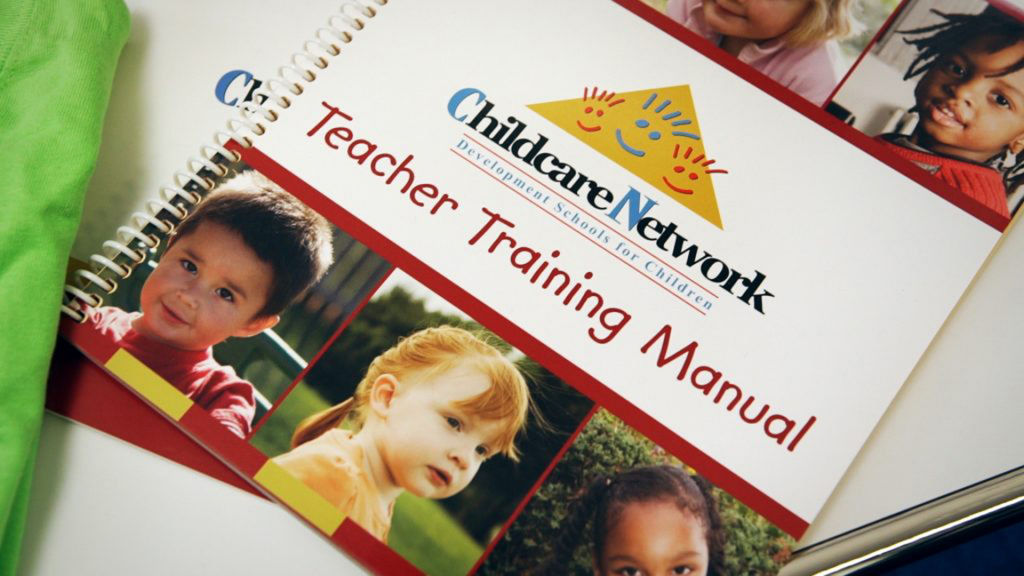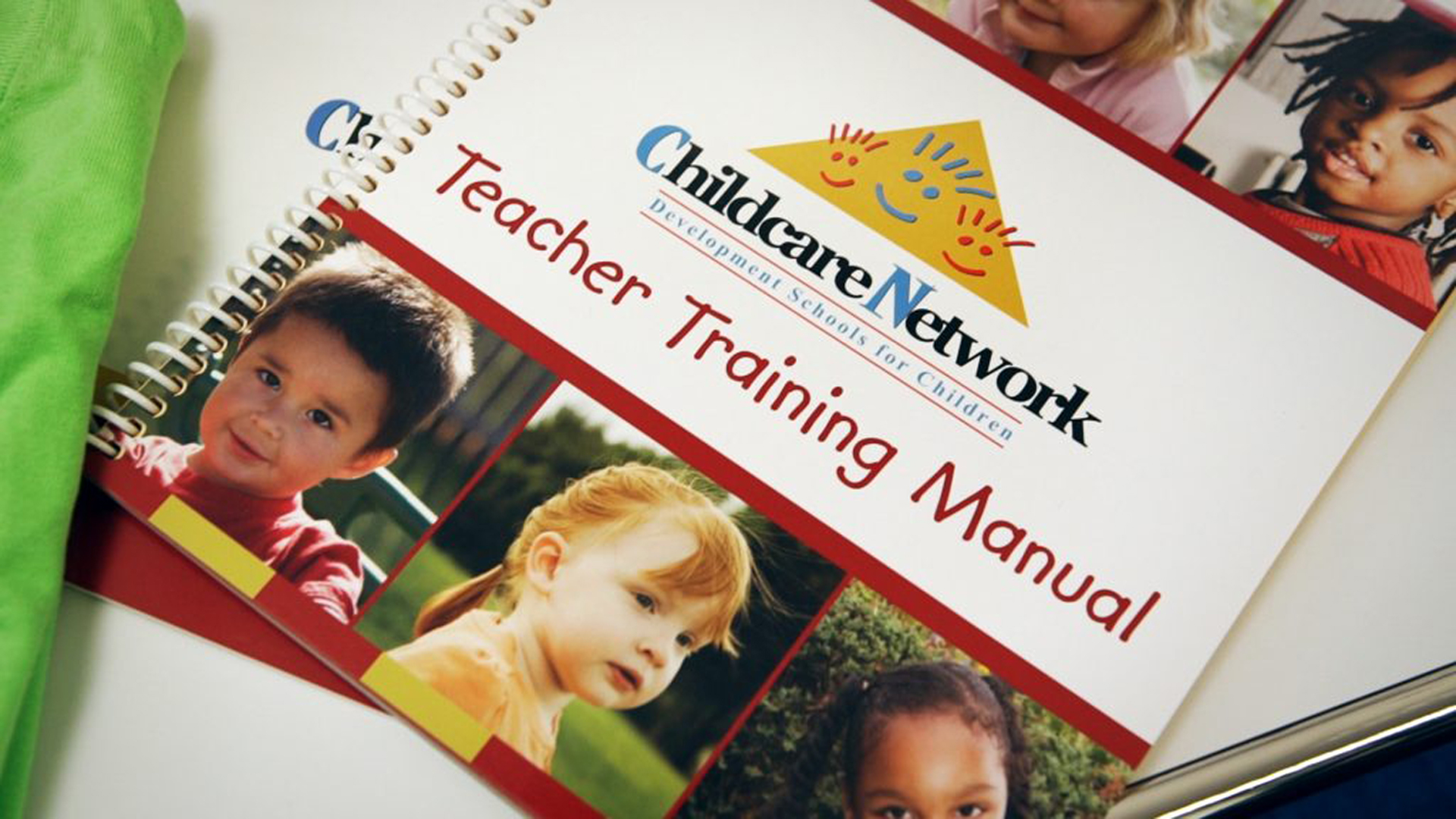 Special Event Materials
It's important to have your brand properly represented at every trade show and event on your marketing calendar. With posters, banners and cling-ons of varying sizes and shapes, Communicorp gets your product or service the attention it deserves. We can also develop the perfect branded apparel and collateral that will reinforce your presence and help deliver a higher marketing ROI.