Digital Printing
Digital printing is one of the fastest growing solutions at Communicorp.
Imagine increasing customer response rates and retention through targeted campaigns that are personalized and relevant. Our advanced technology allows for quick and easy personalization using variable data, which opens a world of opportunities.
Anchored by a fleet of state-of-the-art HP Indigo and Heidelberg digital presses, we provide wide format printing capabilities on a variety of materials.
Operating a fully equipped in-house bindery and finishing department, Communicorp has extensive offerings, including folding, die cutting, straight line gluing/folding, saddle-stitching and trimming.
At Communicorp, we put solutions to work.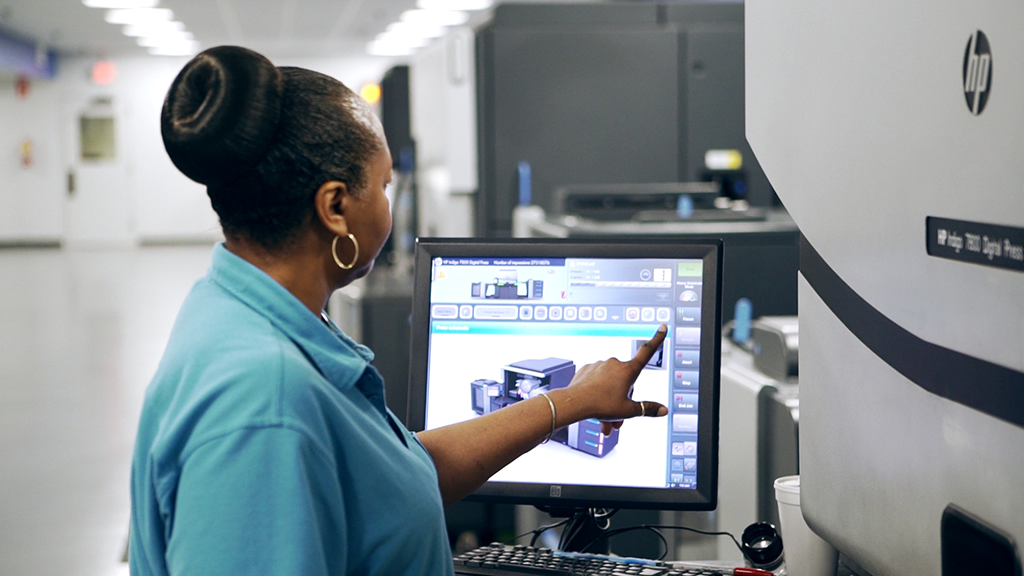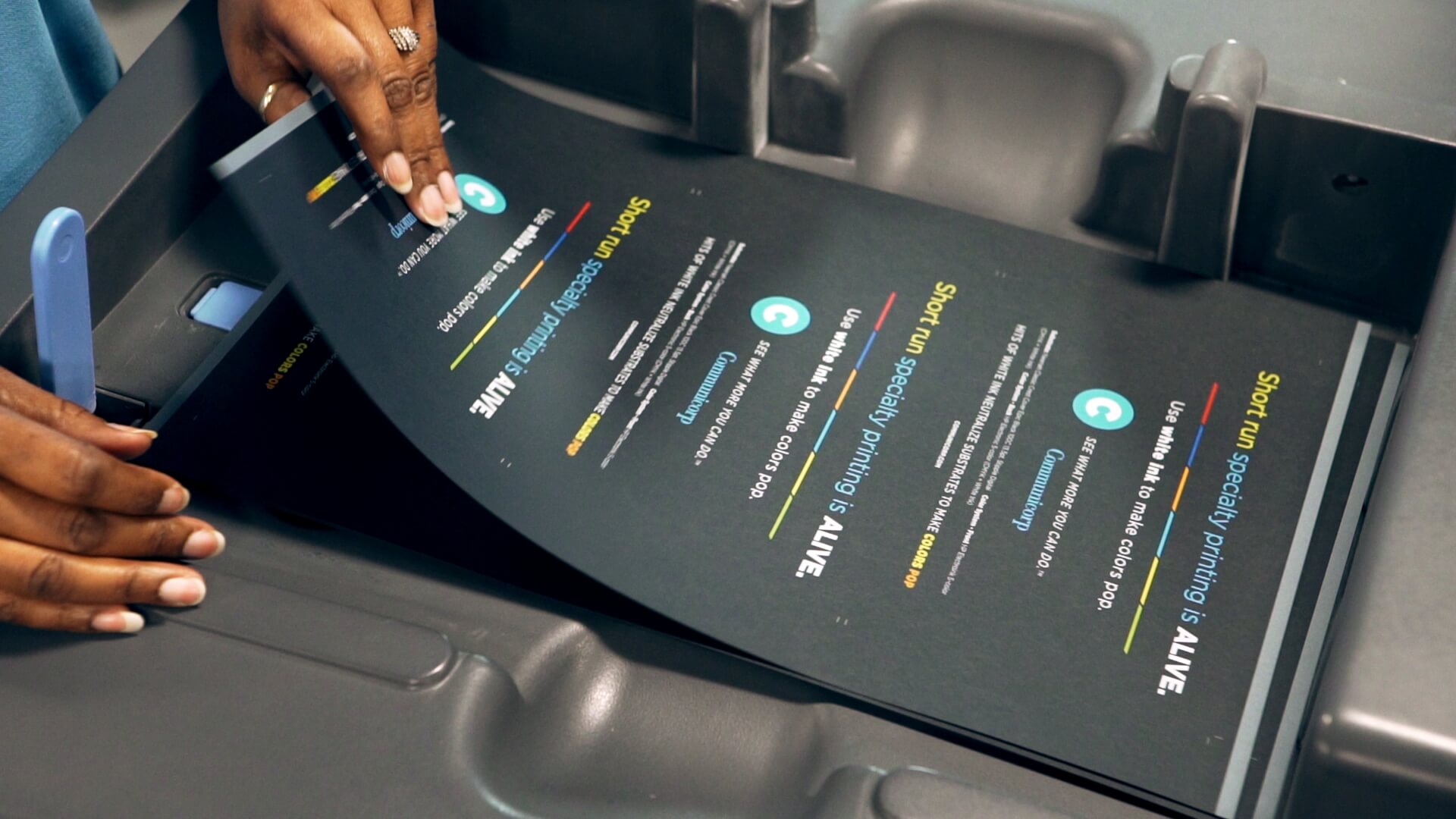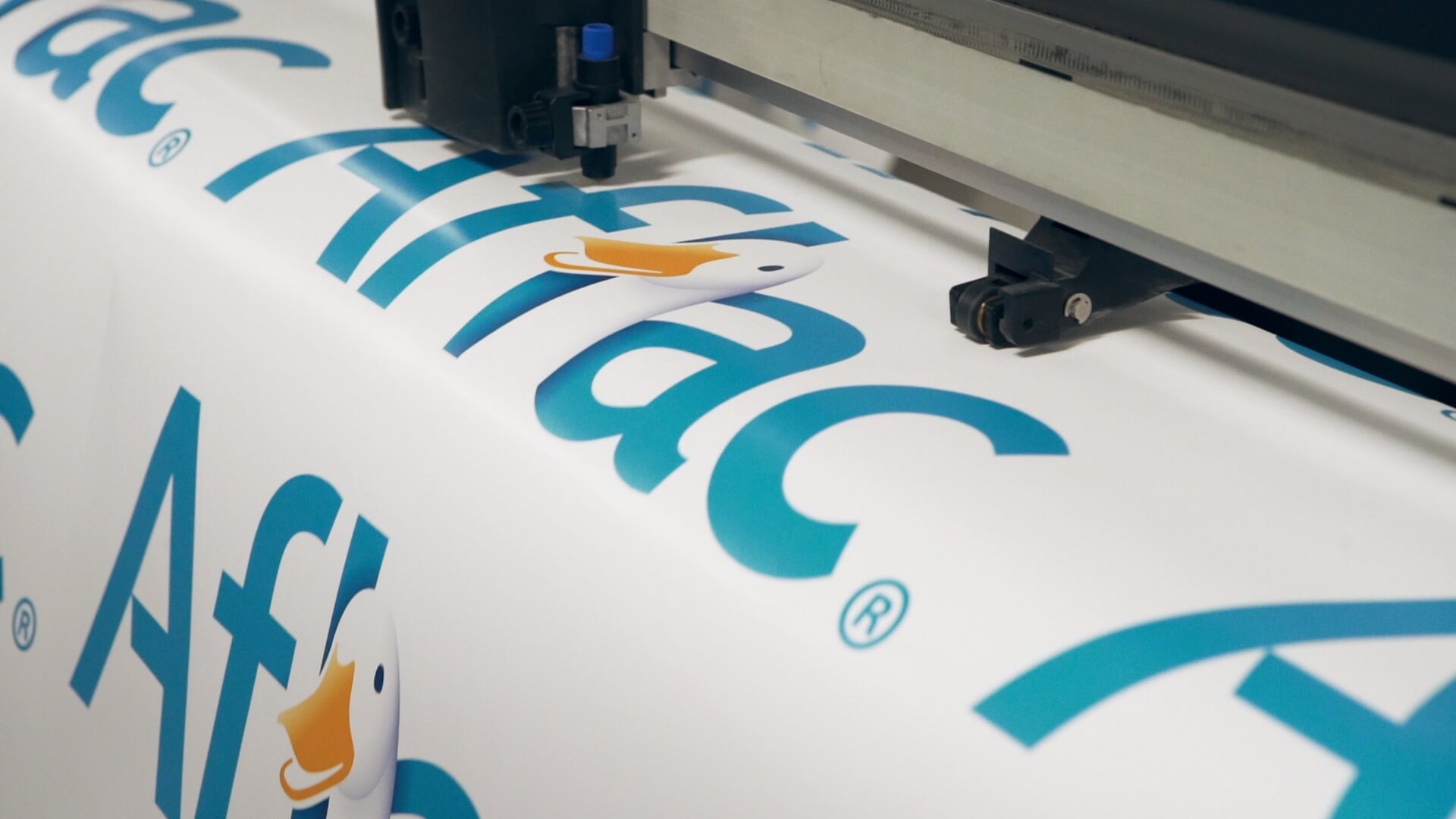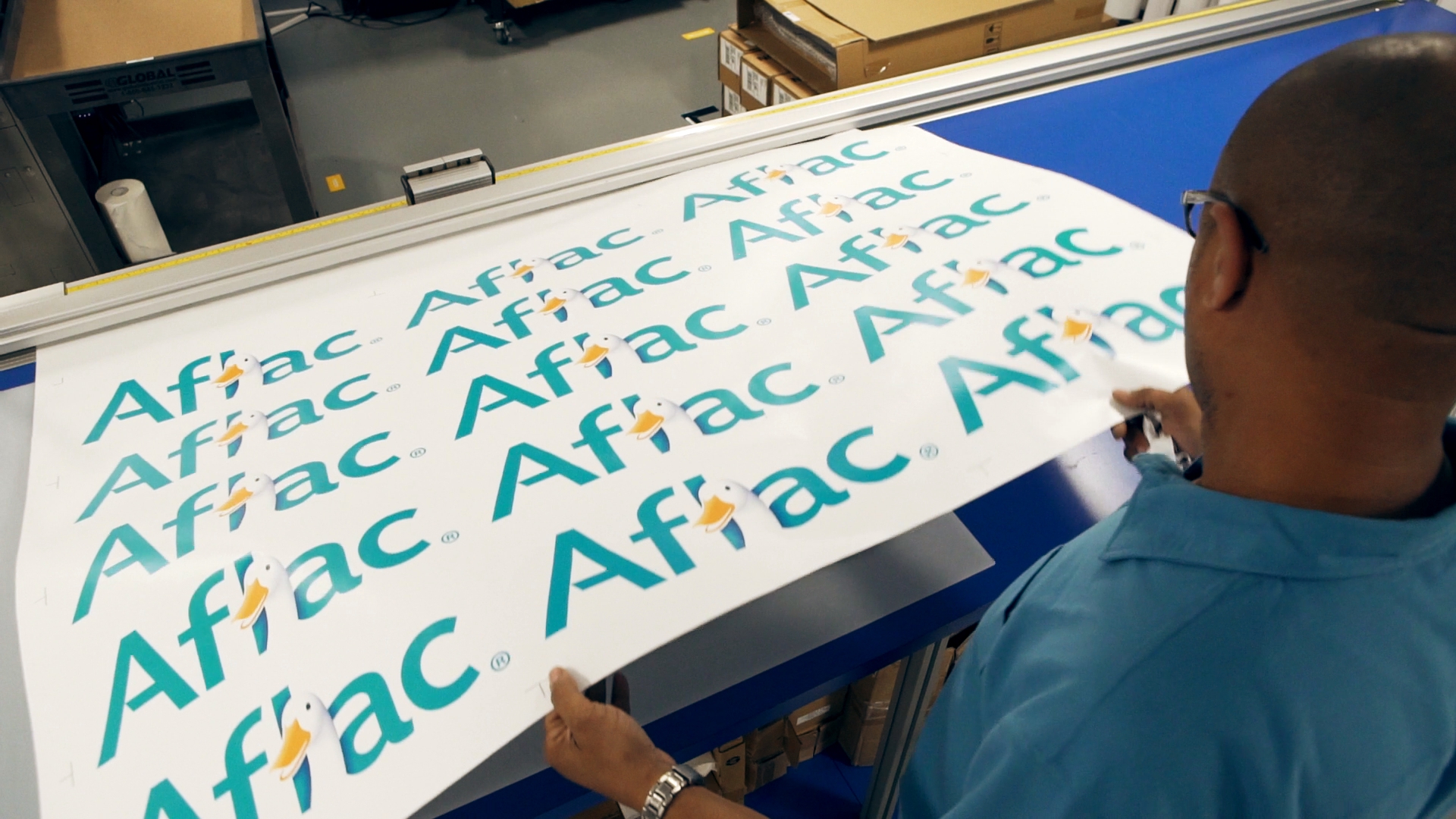 Wide Format Printing
Make a BIG impression with wide format printing! We offer large format printing options to grab your customer's attention as they walk in your store or next event. From posters to trade show displays and signage, we ensure your business stands out.
Wide Format Services:
Posters
Floor Clings
Lawn Signs
Life-size Cut Outs
Pop-up Banners
Retractable Banners
Wall Graphics
Window Clings
You won't believe what Communicorp can do for you.

Offset Printing
We're the right fit for you. At Communicorp, no print job is too small or too large. Our fleet of offset presses can produce large volumes of high-quality prints. Our experienced pre-press team ensures that all files are correctly processed and matched to the CMYK color model so that your newspaper, magazine, brochure or book is the highest quality. Communicorp has invested heavily in the latest technology and innovations in the industry. Our new Heidelberg Speedmaster XL 105-P 10-color press — the second of its kind in the U.S. — has a Cut Star unit that prints from roll or sheet stock using either 10 colors inline or five over five in perfector mode, capable of 15,000 impressions per hour.
At Communicorp, we leave our prints everywhere.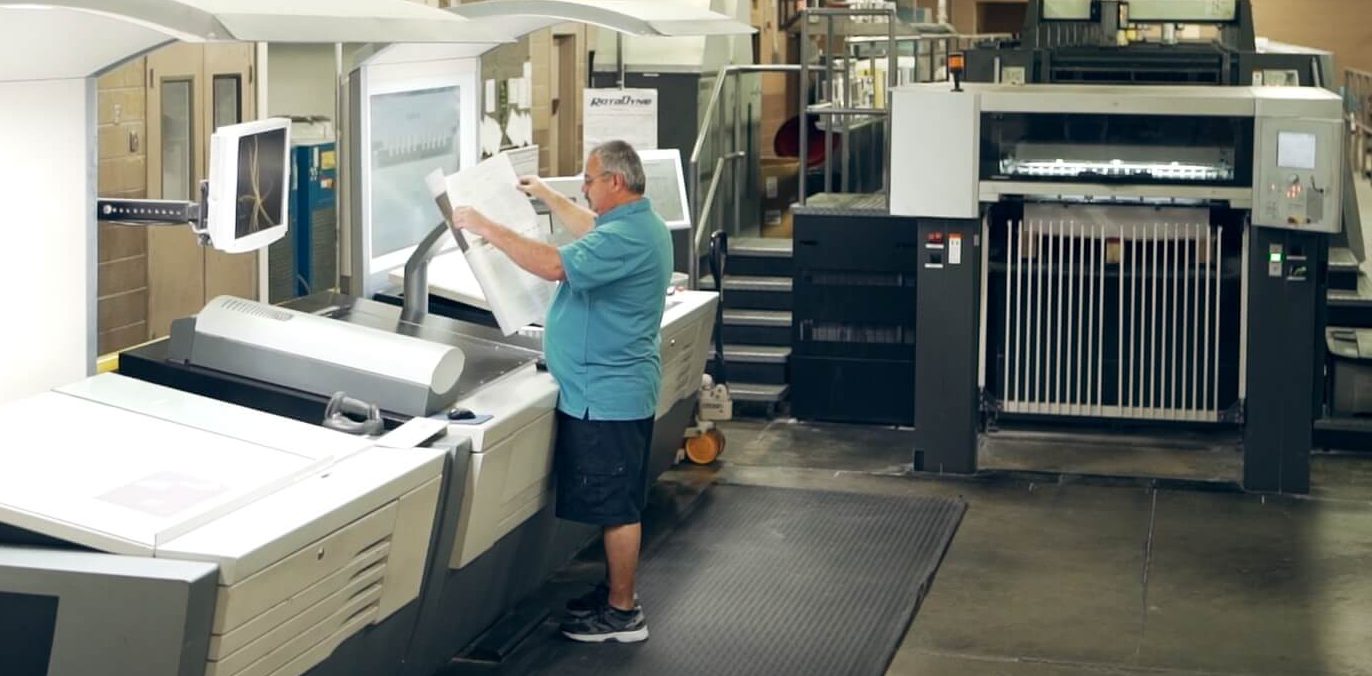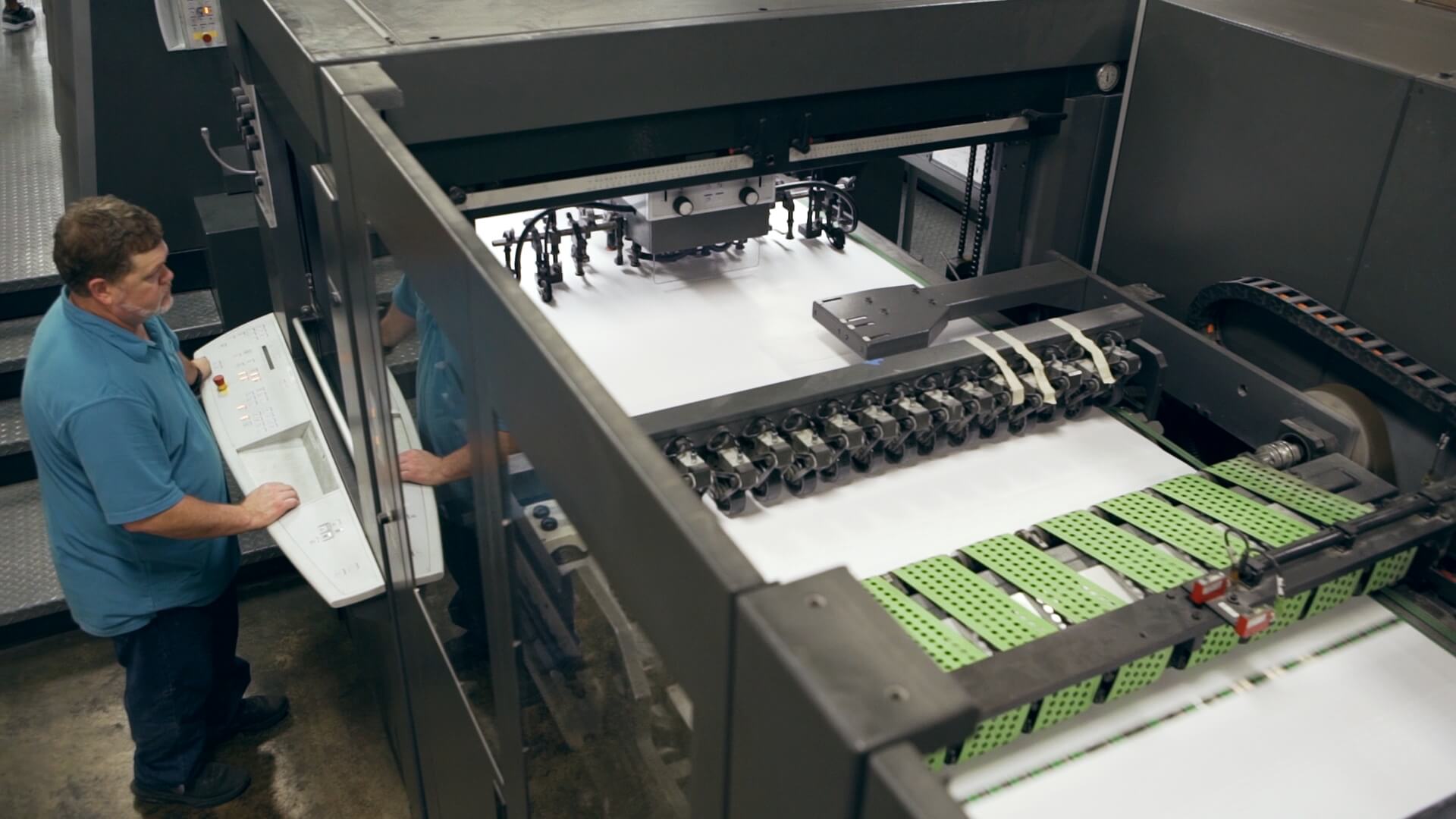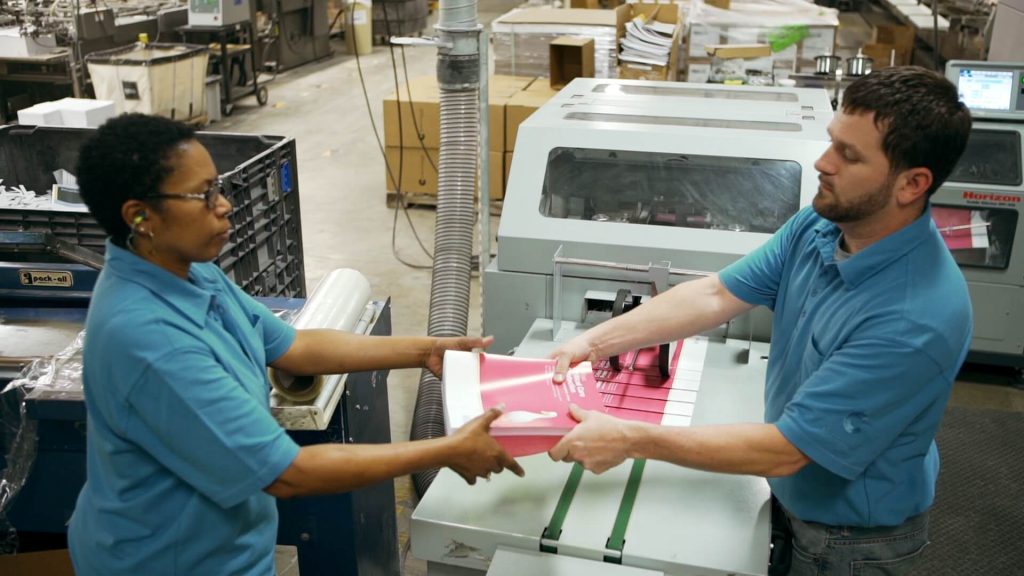 Finishing and Bindery Operations
Communicorp has a fully functioning and versatile Bindery department to complement its cutting-edge print capabilities. From the very largest cutters, stitchers and folders, to the smallest three-hole drilling machines, hand-stitchers and die cut machinery, we have what you need for your next brochure or perfect bound book. Our bindery team brings unmatched experience to the job.
Communicorp, your one stop solution shop.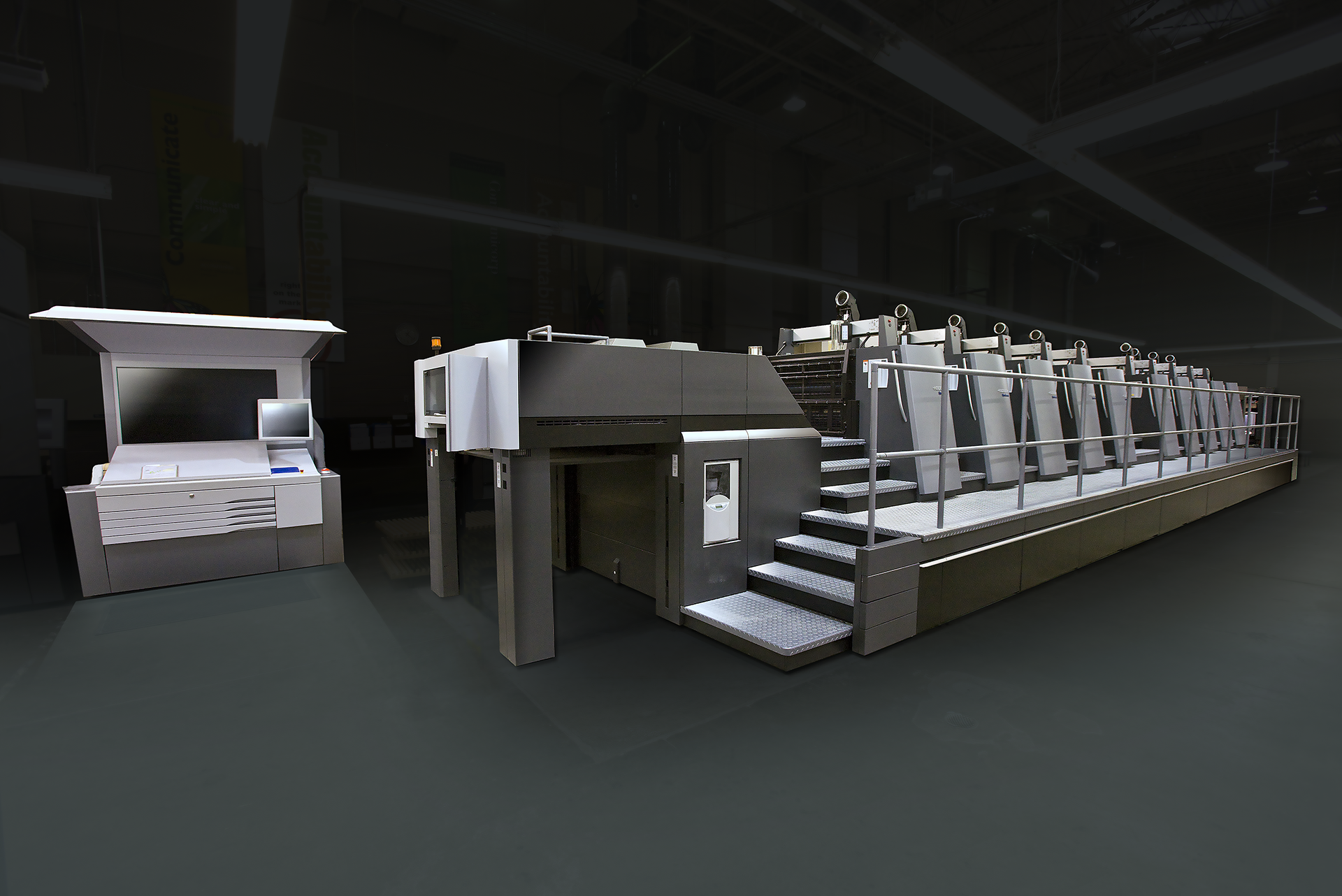 10 color press-side view_MLR (1920px)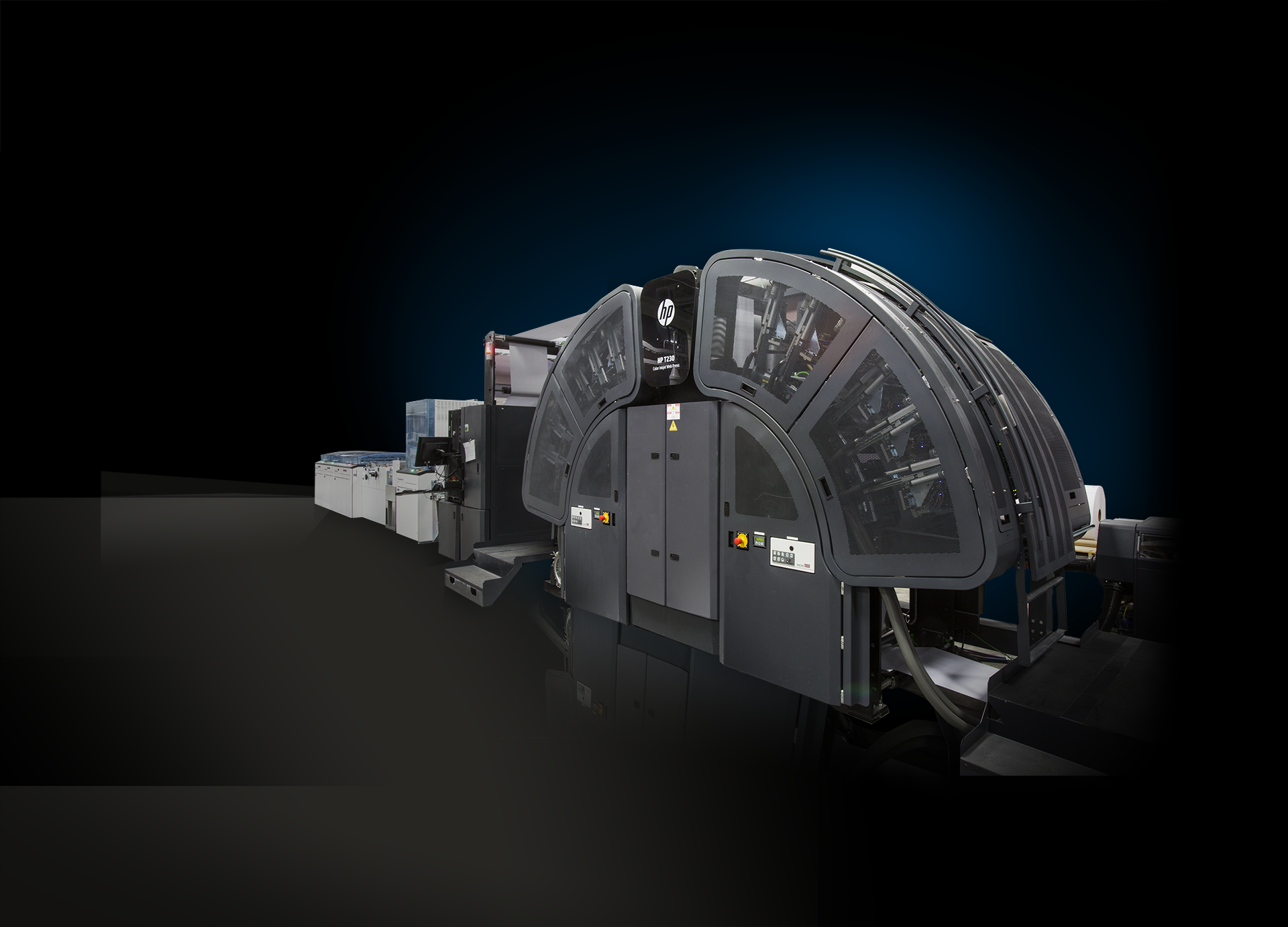 WebDigital (1920px)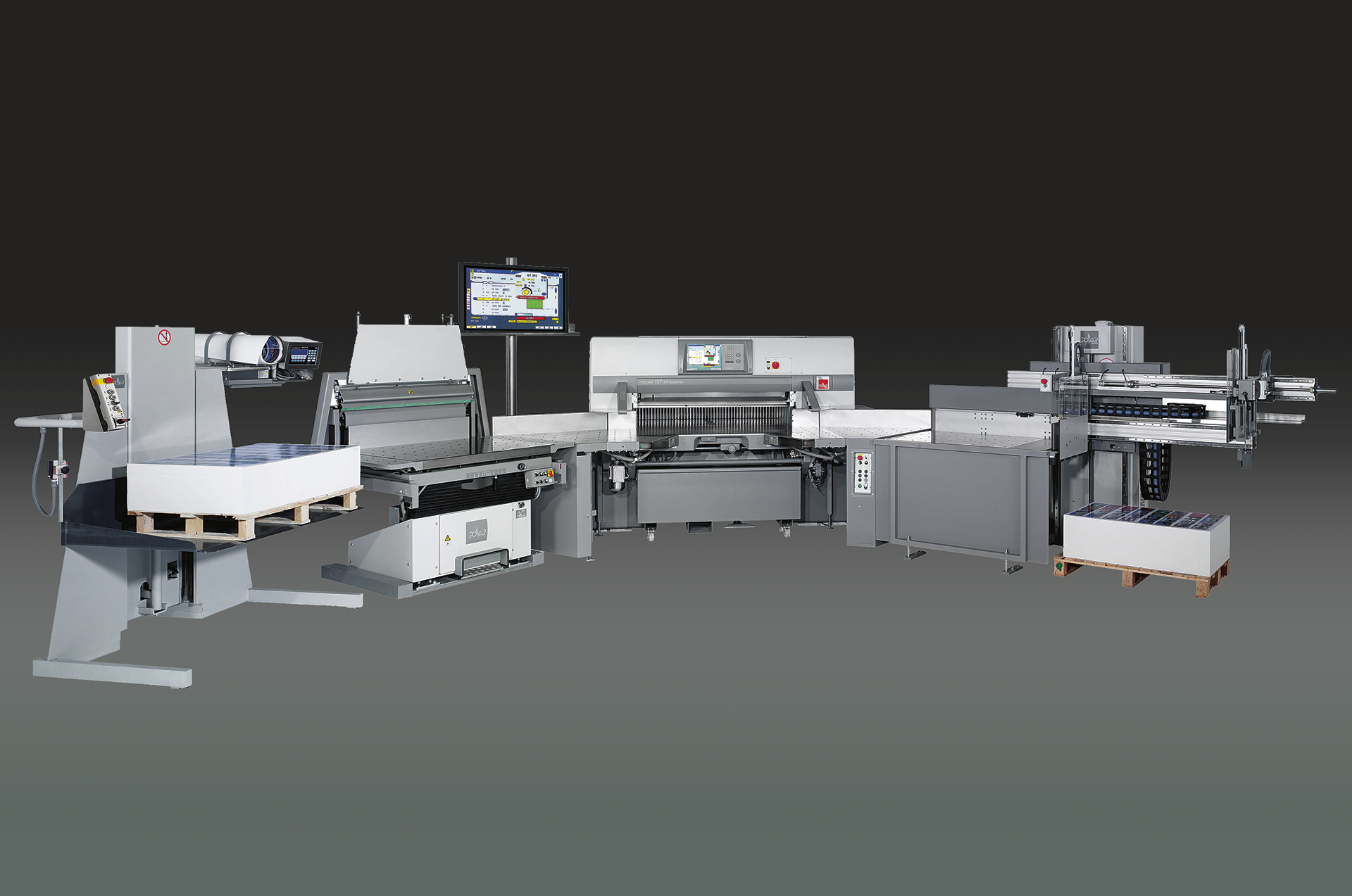 POLAR_PACE (1920px 2