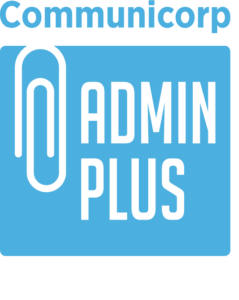 Virtual Assistant for Your Aflac Business
Who We Are
Admin Plus is a professional administrative service for the Aflac Sales Force that can offload administrative tasks, giving you more time to focus on growing your business.
Voicemail
We return all voicemails same day, if received by 3 p.m. EST. We work directly with policy-holders so agents are not inundated with returning phone calls.

Emails
We return all emails same day, if received by 3 p.m. EST. We work directly with policyholders so agents are not flooded with emails.
Claims/Group Claims
We help policyholders collect documentation needed to file claims and answer all questions. We track our claims activity and follow through to completion.
Pended Business
We check pended business daily. Applications that need corrections or are close to expiration are checked multiple times a week. Corrections are made and sent back to New Business with follow-up to ensure resolution.
At-Risk Accounts
We check at-risk accounts every week and send out friendly reminders regarding outstanding invoices.
Policy Retention
When employees leave an account, we personally call the policyholder and assist them with retaining their polices and keeping their valuable coverage.
Refund Letters
We work directly with accounts by writing refund letters for use on agent's letterhead to sign and date. We then submit and follow through to completion.
Tracking
Tasks and actions are tracked through completion, including pended apps, claims and refund letters.
Flexible Payment Options
We offer both statement deduction or credit card to help meet your business needs.
Admin Plus has agent-level pricing and agent packages available.