Campaign Strategy
Strategic Marketing is a specialty, and Communicorp consistently excels at providing our clients with individualized campaigns that are creative and powerful. Expect our talented team to develop a personalized campaign using the perfect words, stunning photography and a truly memorable design that will dazzle your customers.
Communicorp knows that successful campaigns really require careful research, strategic planning and a detailed plan of execution. With effective campaign planning, we can help you clearly identify the target audience, brand positioning and key messaging. We will also recommend the most effective marketing solutions that will best resonate with existing and potential customers.
Communicorp's expertise in successfully integrating traditional and digital marketing techniques is unmatched. Our deep understanding of your business and strategic planning approach allow you to reach a wider target audience.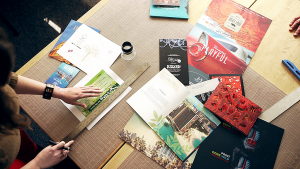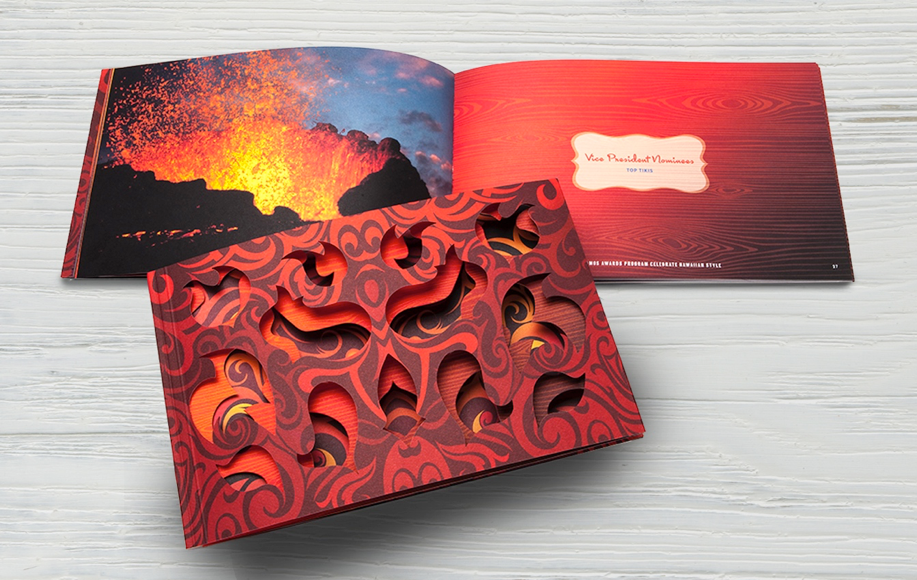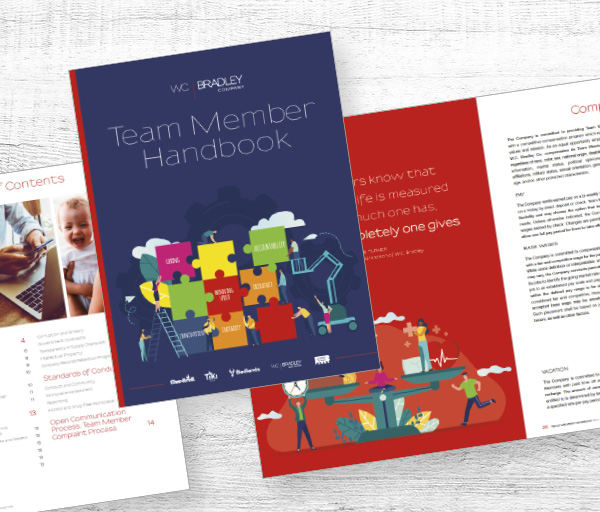 Graphic Design and Brand Development
Communicorp's graphic design team knows that it only takes a few seconds for a customer to feel a sense of connection to a brand, logo, or design. Our award-winning designers effectively conceptualize ideas that visually communicate your message at first glance.
Communicorp understands the importance of maintaining brand integrity. We work to ensure that all representations of your brand are consistent and build trust and recognition.
We will help you build a strategy and transform your story into a lasting brand identity that will differentiate your product or service from competitors.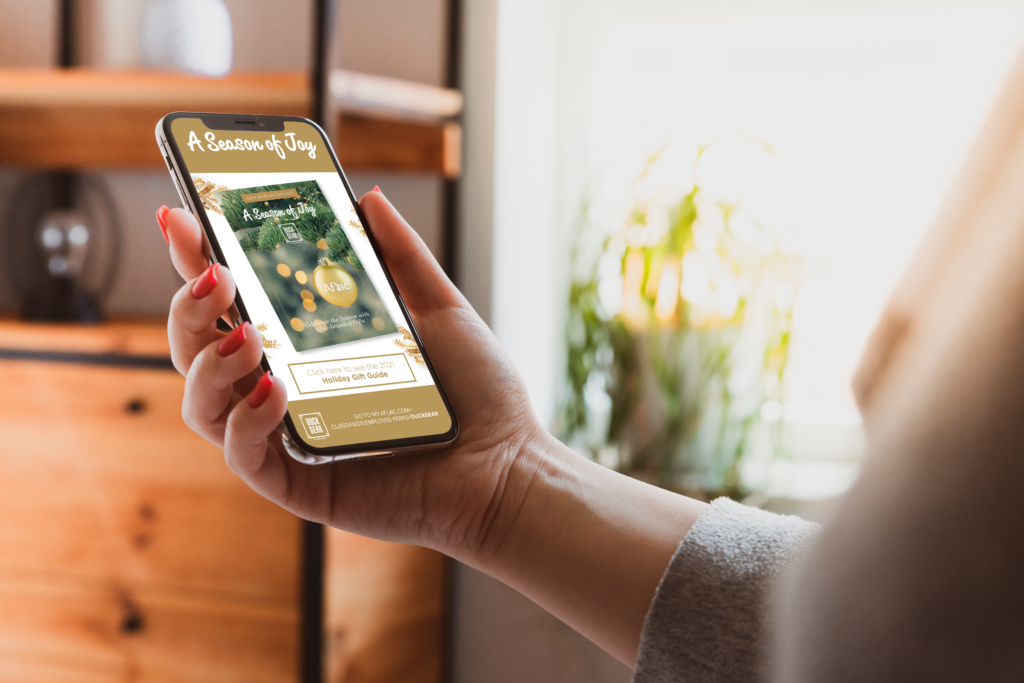 Digital and Content Marketing
Compelling content is the key to successful marketing. Communicorp focuses on developing a comprehensive content marketing strategy that will deliver custom, high-quality content to your target audience. Through research and competitive analysis, we identify important opportunities that will distinguish you from competitors.
Customers have more choices than ever to market their service or product. In addition to traditional platforms, digital marketing, social media outlets and new technologies are emerging daily. Communicorp's skilled team of storytellers will create a strategic cross-channel marketing campaign to help you connect with your audience.