Clickable Print
Let Communicorp bring your sales and marketing collateral to life with Augmented Reality (AR) using Clickable technology. Clickable allows smart phones and tablets to activate images linked to videos, web portals, animations, email links, text messages – all kinds of dynamic online content. See more client engagement. AR is just one of the latest technologies we've embraced – a differentiator that makes us a vital resource for marketers and businesses that are looking not just to get attention, but to keep that attention and increase market share. IT turns your print brochure into a digital tool and connects your clients to full-screen action and more engaging information. AR transforms marketing experiences into priceless word-of-mouth advertising, as users share auras via social networks. AR also delivers analytics for your printed materials, allowing you to track your success and enhance your marketing efforts.Do more marketing effortlessly. Let us brainstorm on the strategy. Imagine your existing cloud content linked to game-changing creative to drive results.
At Communicorp we-can-do, so-you-can too!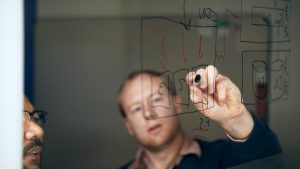 Web Development
Your website is an extension of your business. For many of your clients, your website is the first point of contact with your organization. It needs to represent your company well and make a good first impression.
Communicorp employs some of the most innovative web design talent in the industry. Our primary goal is to improve your bottom line, generate more traffic and leads and ultimately, increase your revenue. Our team will give you a stunning website that will impress visitors and help encourage conversions. We take a strategic approach, ensuring your website conveys your brand personality and reflects your specific industry.
At Communicorp, we don't just build websites, we build ideas.

eCommerce Storefront
Very few companies can match our breadth of tools and capabilities. Our clients value our distinctive four-point process, which integrates business objectives and critical thinking (strategy development, bright ideas, emerging technology) in pioneering ways. One unique service many of our clients can't live without is our secure, branded web portal.
Communicorp's team of information technology experts can partner with you to build and maintain your E-Storefront site. Imagine having your branded corporate products online for clients and customers to access and order securely through a web portal.
See more goals met around the clock. Through your portal, shoppers can make purchases from any web browser 24/7. We'll customize the interface to your own brand and support the ever-changing demands of your business, allowing you to:
Access business and marketing tools—including custom or stock templates and printed merchandise—with On Demand technology.
Increase brand consistency and control.
Integrate sales and marketing platforms and e-commerce storefronts, as needed.
Order custom and stock items and mesh shipments with mailing lists that you access or upload.
Enhance cross-media exposure with personalized URLs, video and other electronic services.
Do more with us. The options are endless, convenient and do not require a seatbelt—just a little time so we can get to know you and craft a personalized solution that serves all of your needs.
Communicorp. We're in the business of more.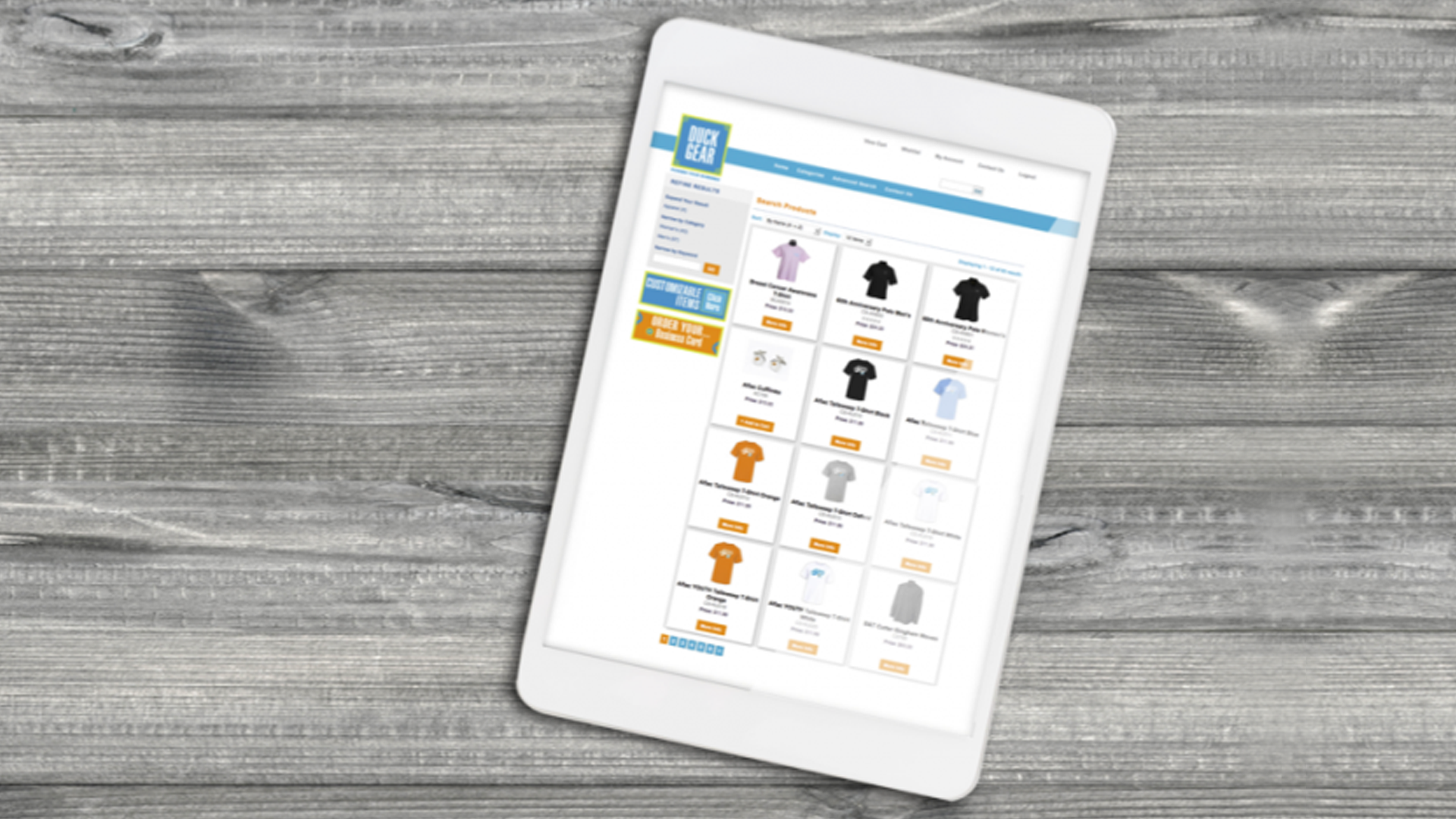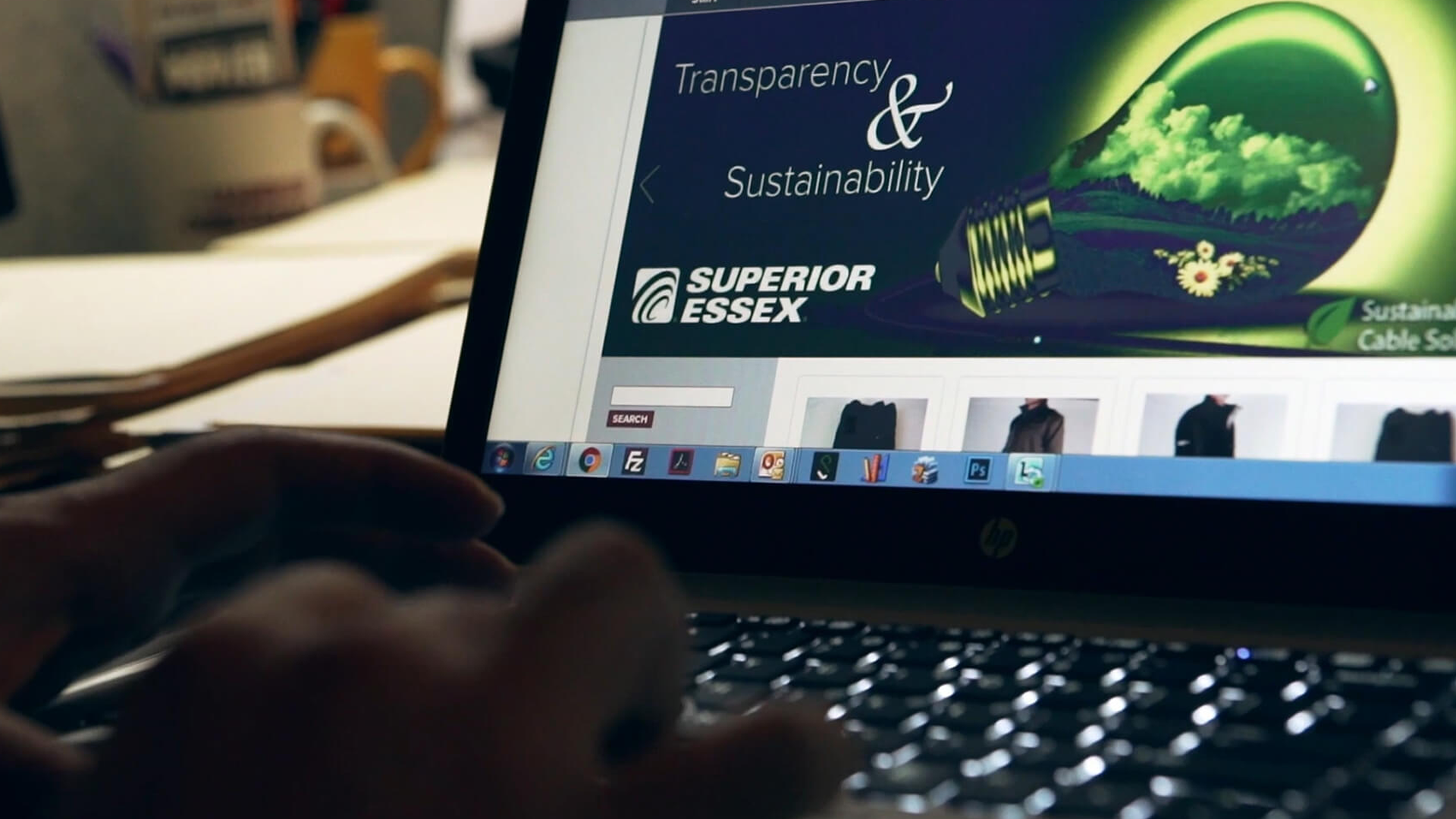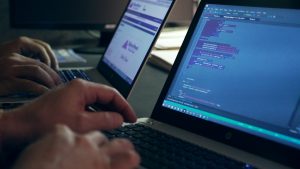 Digital Asset Management
Organizing and storing digital assets has become a necessity in today's technology based business environment. Communicorp understands that impressing shareholders with presentations, protecting the integrity of your brand logos, retrieving archived photos and sharing proprietary information within the organization depends on a well-organized, easily accessible digital asset library.
Based on the average time spent searching for media files, establishing an Internet-based digital asset management system can make your staff 30% more productive. Your employees can search your secure database — branded to your company's standards — from any web browser and convert, download and transmit assets via email.
Communicorp's digital asset management system is state-of-the-art, user friendly and provides organizational efficiencies for any business model.
At Communicorp we offer the complete solution for all your business needs.