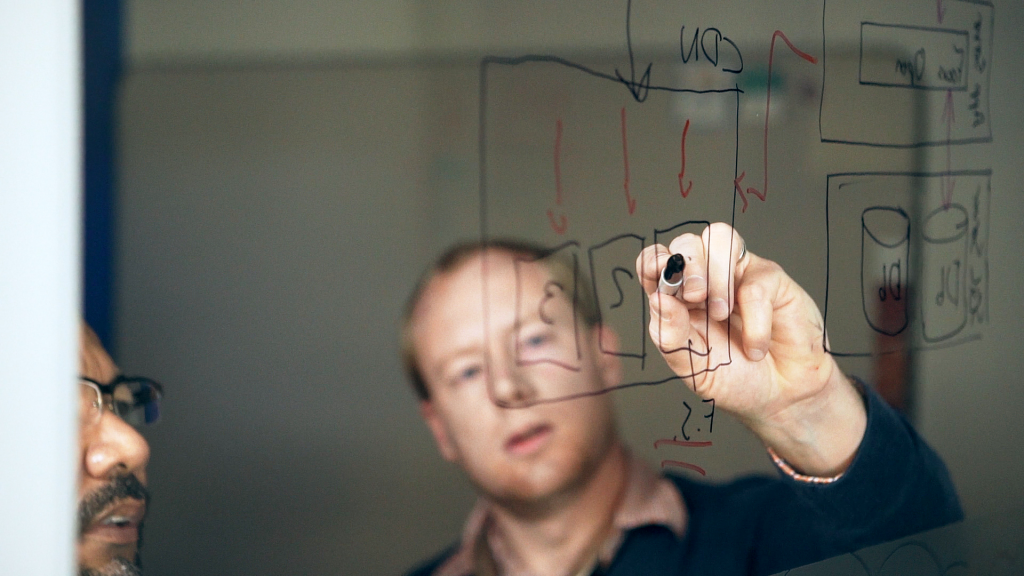 Web Development
Your website is an extension of your business. For many of your clients, your website is the first point of contact with your organization. It needs to represent your company well and make a good first impression.
Communicorp employs some of the most innovative web design talent in the industry. Our primary goal is to improve your bottom line, generate more traffic and leads and ultimately, increase your revenue. Our team will give you a stunning website that will impress visitors and help encourage conversions. We take a strategic approach, ensuring your website conveys your brand personality and reflects your specific industry.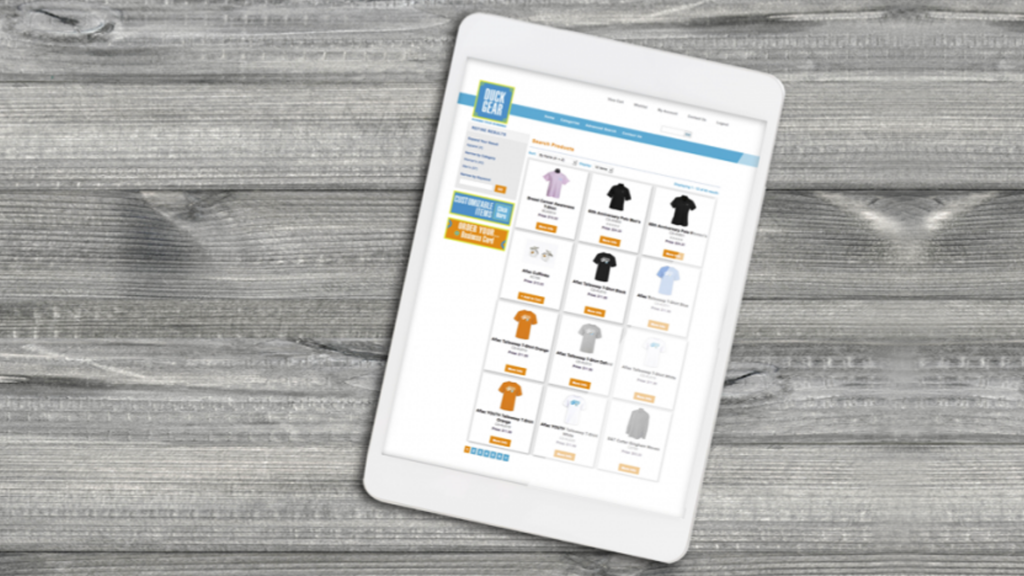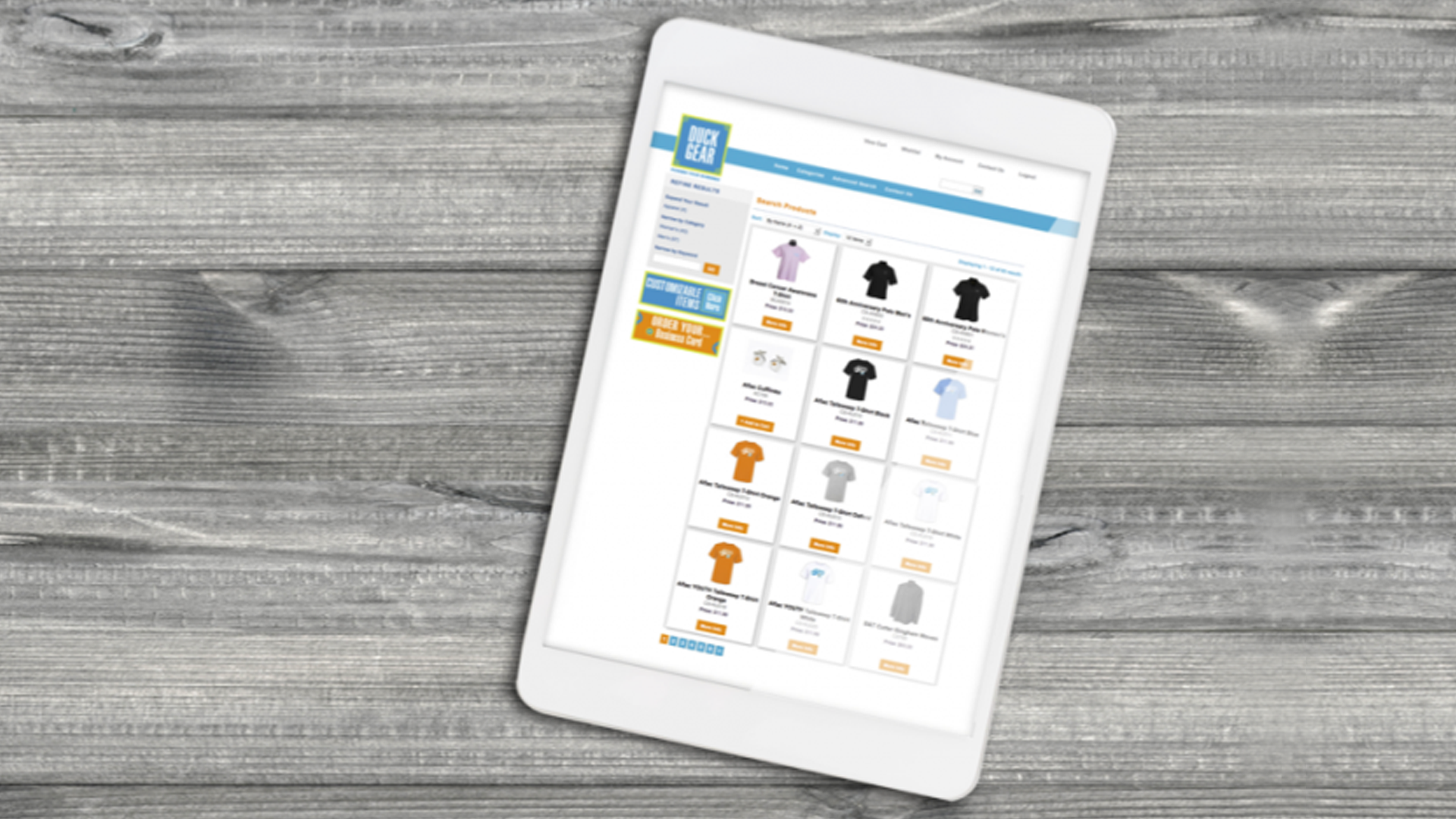 eCommerce Storefront
Very few companies can match our breadth of tools and capabilities. Our clients value our distinctive four-point process, which integrates business objectives and critical thinking (strategy development, bright ideas, emerging technology) in pioneering ways. One unique service many of our clients can't live without is our secure, branded web portal.
Access business and marketing tools—including custom or stock templates and printed merchandise—with On Demand technology.
Increase brand consistency and control.
Integrate sales and marketing platforms and e-commerce storefronts, as needed.
Order custom and stock items and mesh shipments with mailing lists that you access or upload.
Enhance cross-media exposure with personalized URLs, video and other electronic services.
Do more with us. The options are endless, convenient and do not require a seatbelt—just a little time so we can get to know you and craft a personalized solution that serves all of your needs.